Trouble Finding the Cables You Need?
With so many options and variables to filter through, we've made it easy to find the cable you need based on the connectors at both ends.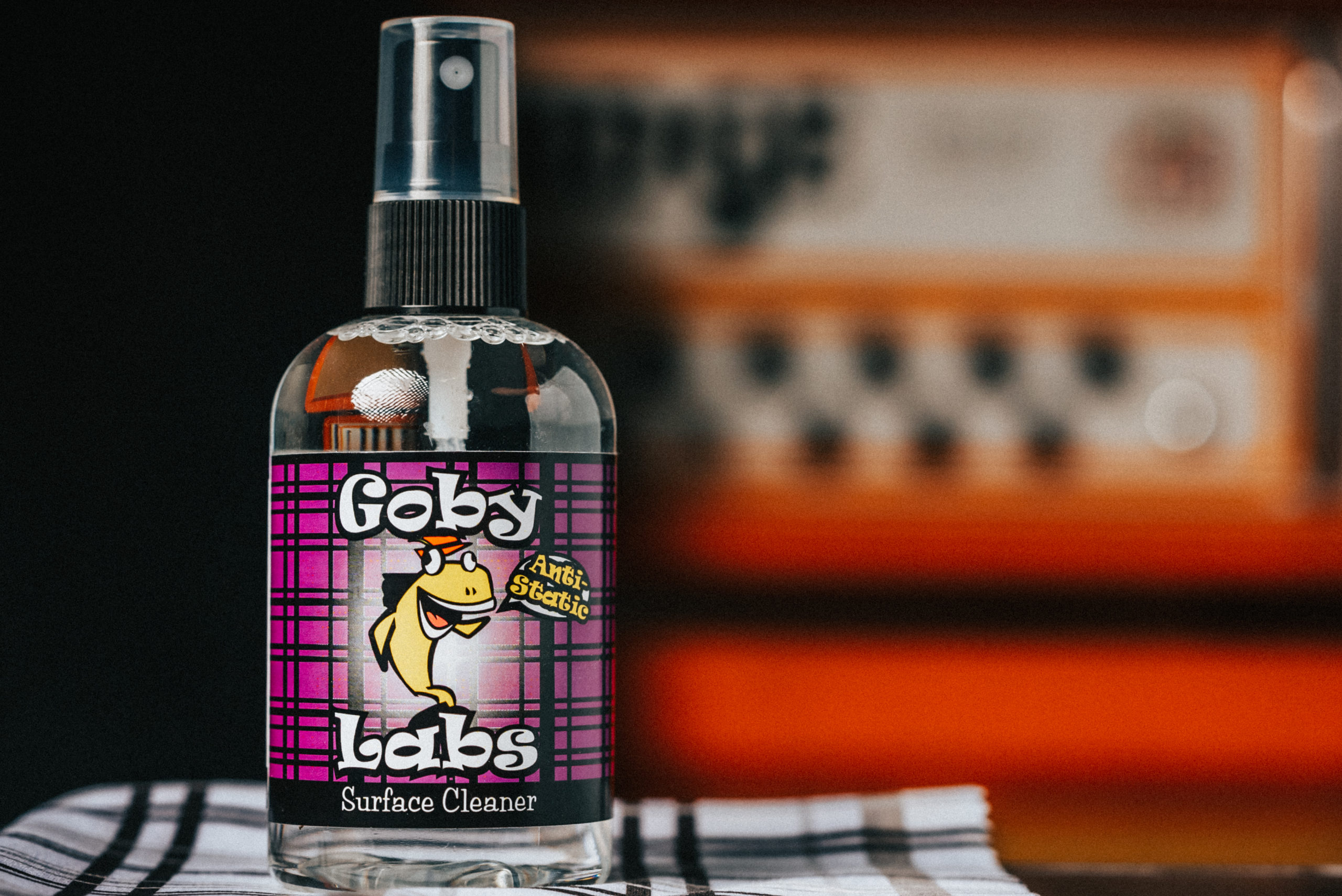 New Goby Labs Surface Cleaner
Goby Labs Surface Cleaner is a gentle anti-static cleaner, polish and protectant for high-end equipment surfaces that leaves them clean, protected, and static-free. Order yours today!
New Headset/Mic Breakout Cables
Hosa's new headset/mic breakout cables are the easiest solution for gaming and conferencing headsets. Whether splitting a headset line or combining headphones and mic into one jack, we've got you covered. Pick yours up today!
Equipment Needed to Start a Podcast
We'll take you through the key pieces of equipment needed for a podcast, some suggestions, and how to stand out as a podcast host.
Edge Guitar Cable, Neutrik Right-angle to Same
Hosa's newest Edge Guitar Cable comes with right-angle connectors on both ends. Our cable comes with Neutrik connectors for security and durability, while also providing easy connectivity. Get yours today!
Now Featuring Gruv Gear
Gruv Gear is a trusted brand for gigging and touring musicians for their innovative bags, carts, and accessories.
Hosa Origins:
Connecting What Moves the World
Family owned and operated since 1984, Hosa delivers reliable connectivity solutions with unparalleled service, passion, and care.
Explore Topics That Move You