New KBT-502 Keyboard Stand
KBT-502 is a portable, easy to use keyboard stand, featuring a unique trigger-style adjustment lever with seven height settings that makes setup quick and convenient.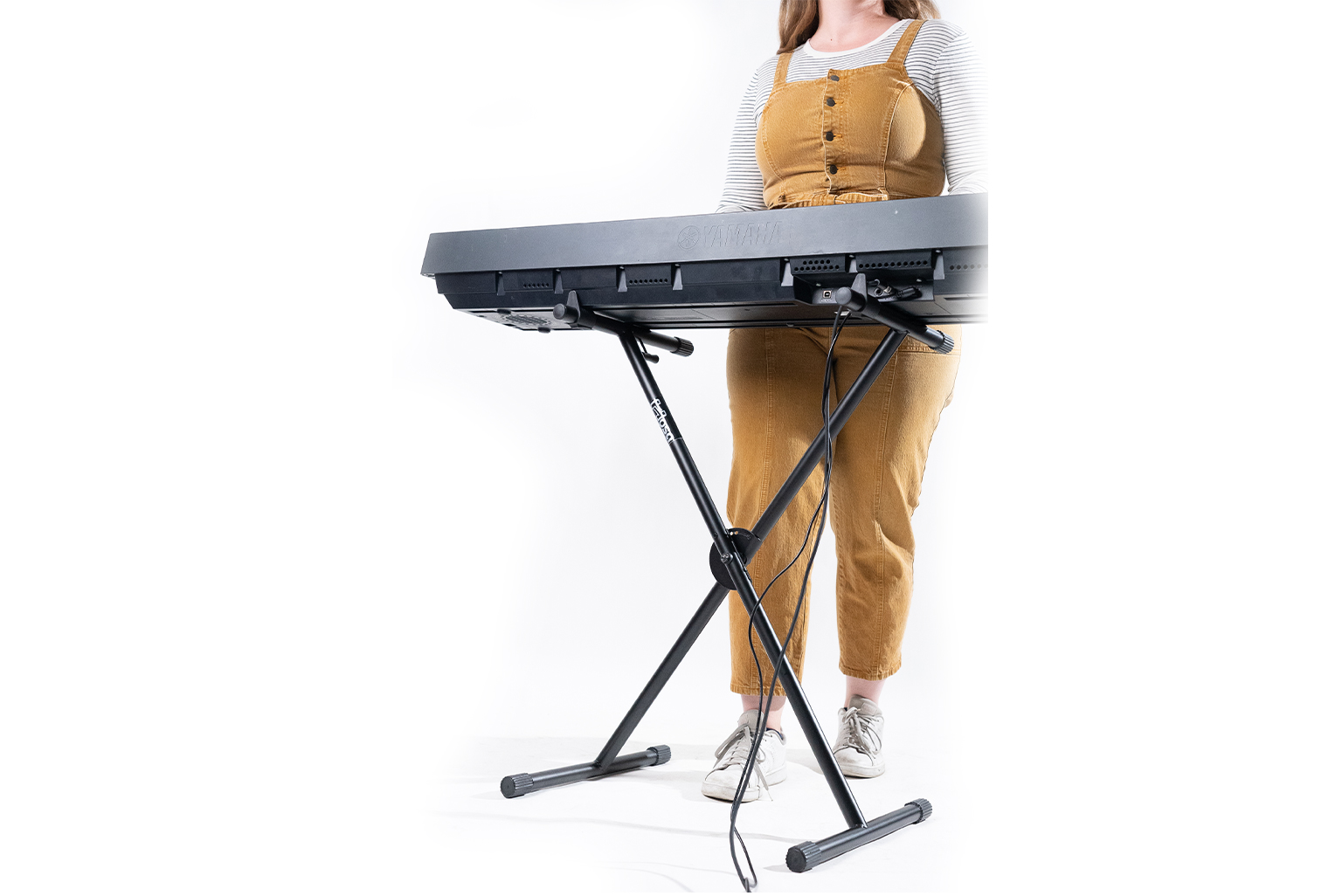 Edge Guitar Cable, Neutrik Right-angle to Same
Hosa's newest Edge Guitar Cable comes with right-angle connectors on both ends. Our cable comes with Neutrik connectors for security and durability, while also providing easy connectivity. Get yours today!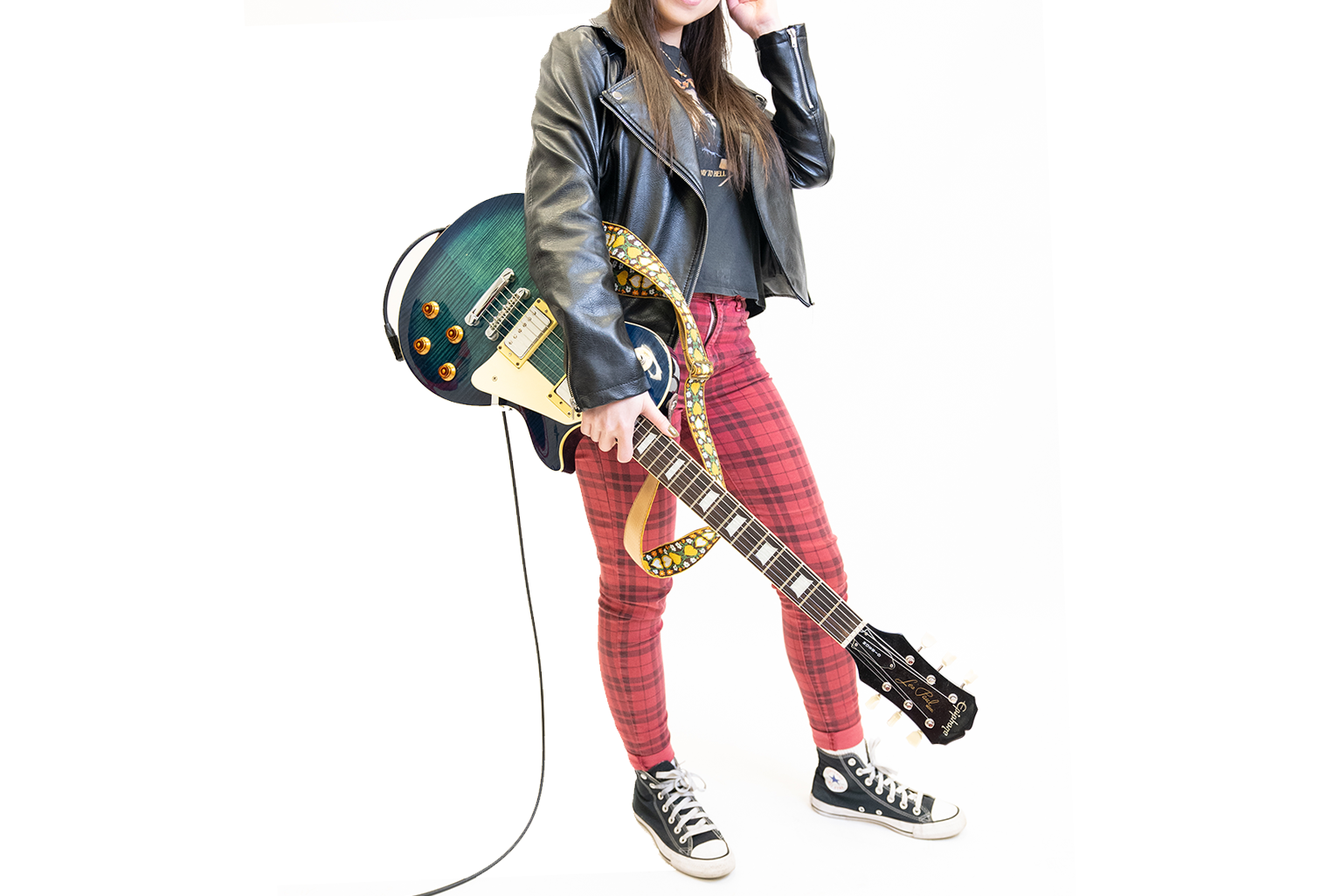 New High Speed HDMI Active Optical Cables
Our new High Speed HDMI Active Optical Cables carry Ultra HD and 4K video signals for televisions, computers, and gaming consoles. Buy today!

New In-Line Microphone Preamp
Our new mic preamp uses your equipment's onboard 48V phantom power to give a clean +26 dB boost, ideal for low output passive ribbon and dynamic microphones.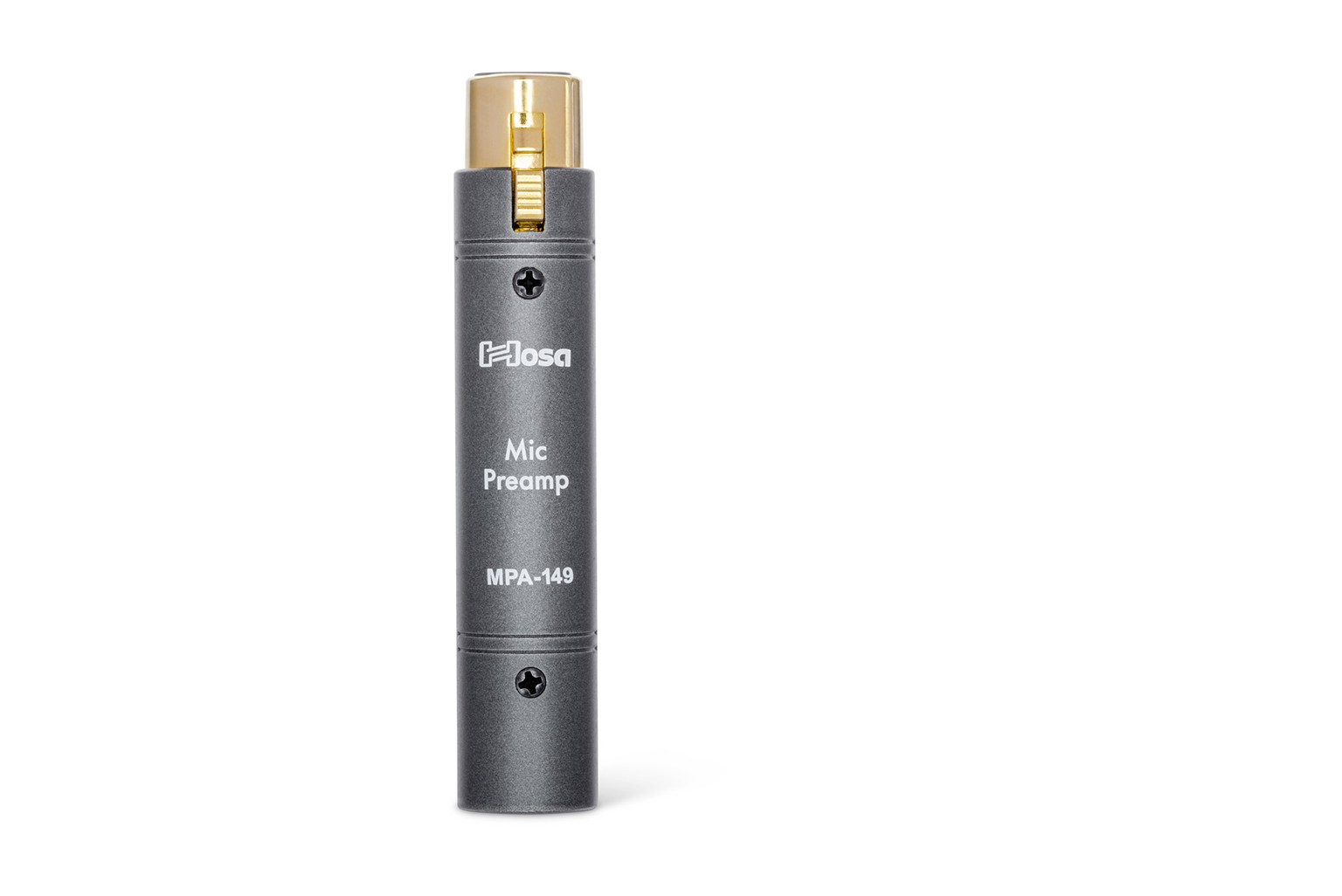 Trouble Finding the Cables You Need?
With so many options and variables to filter through, we've made it easy to find the cable you need based on the connectors at both ends.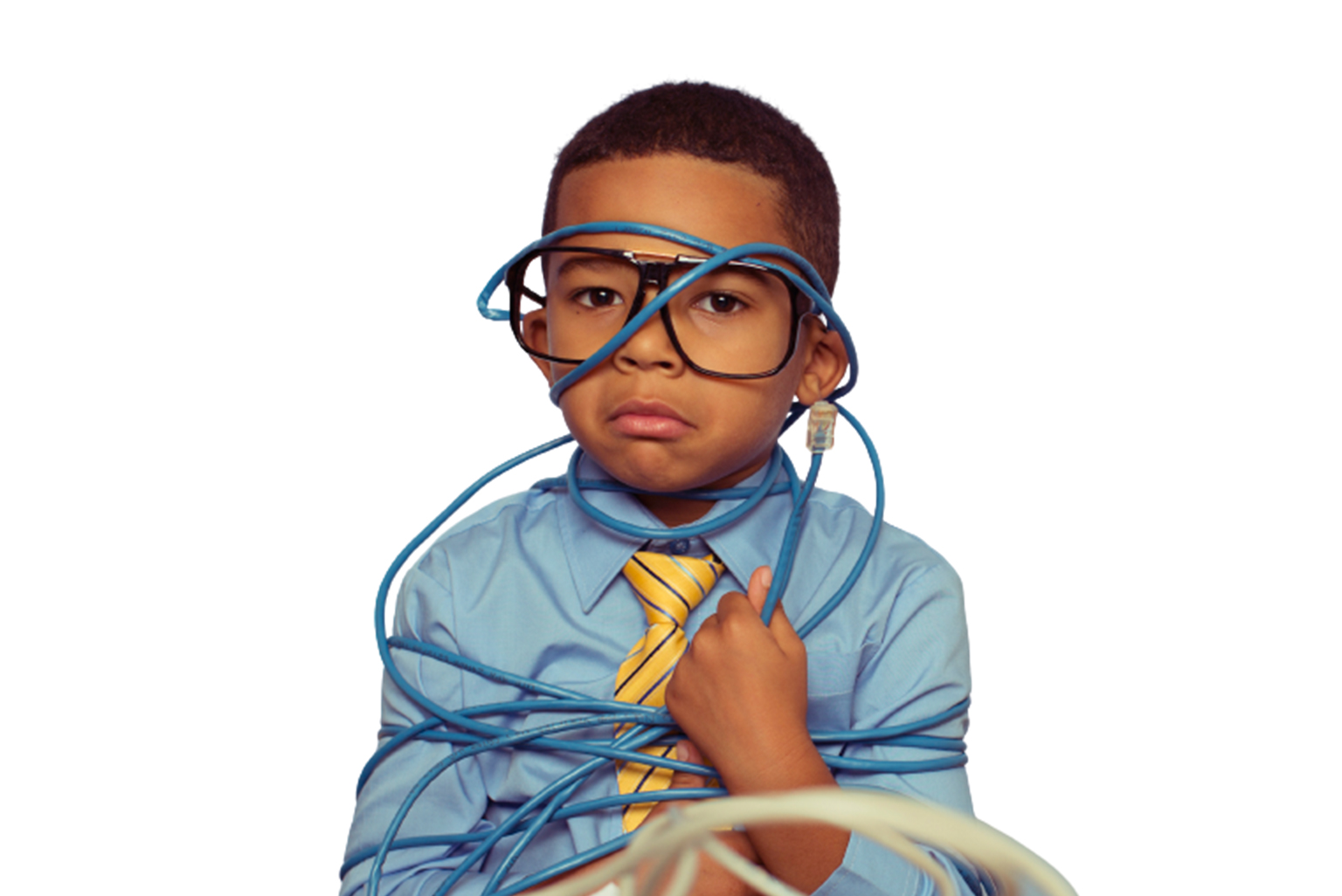 Hosa Origins:
Connecting What Moves the World
Family owned and operated since 1984, Hosa delivers reliable connectivity solutions with unparalleled service, passion, and care.
Explore Topics That Move You