Our Hosa Origin Story

At just 25, Sho Sato moved to the U.S. from Japan with big dreams, but only a few dollars to his name. In 1984, he founded Hosa with a borrowed desk and telephone, and turned it into one of the most recognizable companies in the music and professional audio industries.

After three decades of hard work and dedication, Sato has passed the torch to his daughter, Mayumi Allison. Her main goal—and that of the entire Hosa team—is to continue to live up to the mission of the company: To create reliable connectivity solutions with unparalleled service, passion, and care.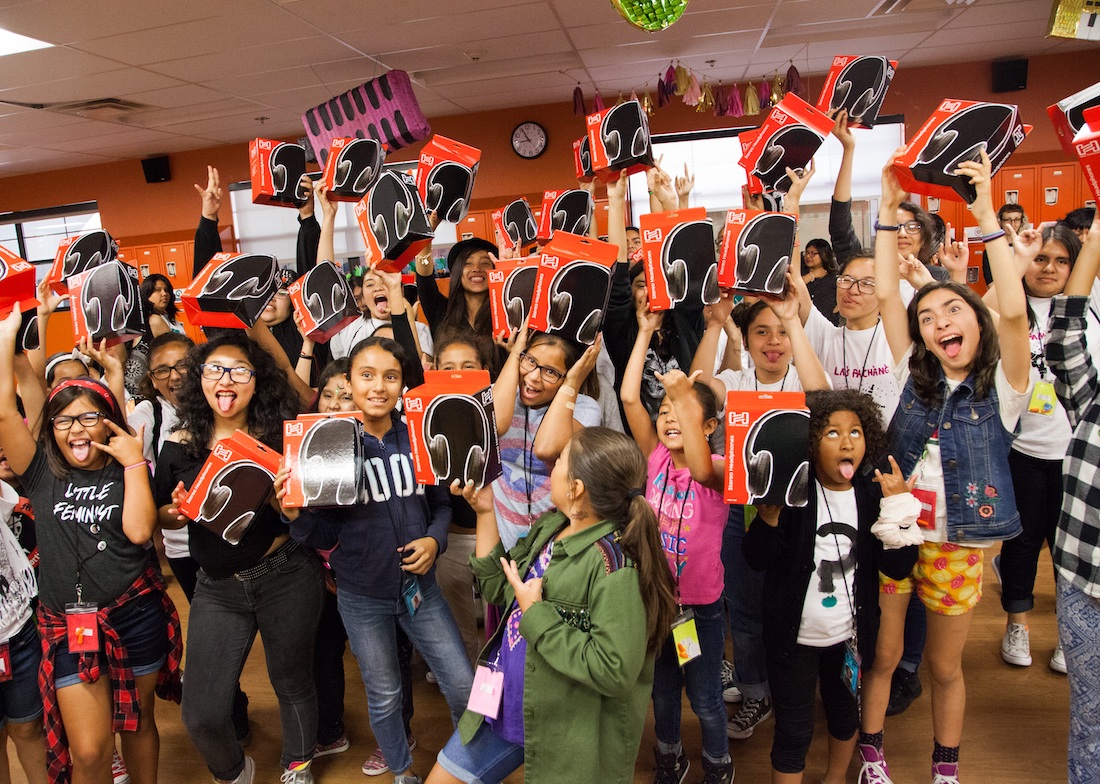 What Moves Us
Throughout the years, Hosa has been fortunate to work alongside, partner with, and sponsor a diverse list of causes, organizations, and events. Just as we're proud to provide the connections that move you, we wanted to share the connections that move us. Please join us in supporting the organizations below.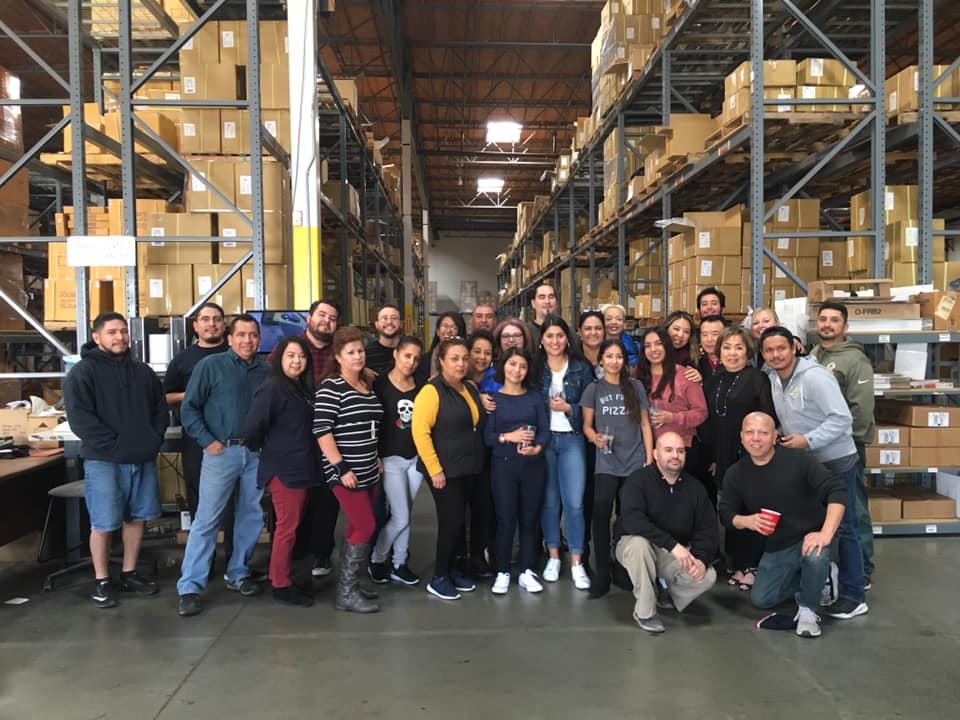 Meet the Hosa Team
The people who work at Hosa share the drive to provide high quality solutions that exceed our customers' expectations through unparalleled value, industry leading customer service, and continual improvement of our business processes. We share the vision of connecting what moves the world and work to foster a fun, collaborative workplace.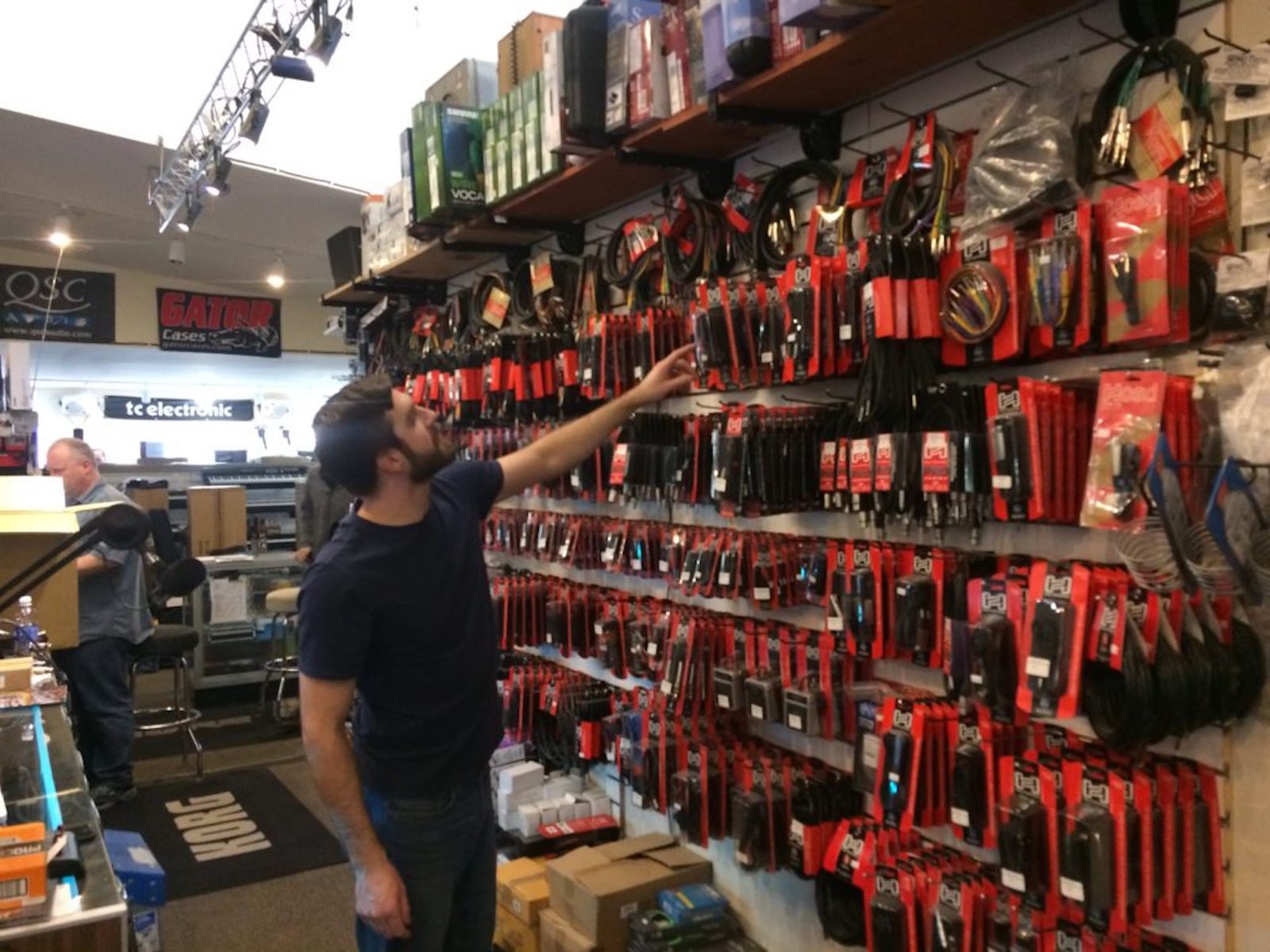 A Global Footprint
We've established relationships with resellers all over the United States and the globe in our efforts to provide connectivity solutions for everyone. You may already know that your local music store carries Hosa, but we're here to help the next time you're on the road and lose your guitar cable.
Our Core Values
Passion
We love what we do, and have fun doing it.
Drive
We strive to be the best we can be. We seek to inspire our fellow team members and the customers we serve.
Community
We value every employee and customer as a collaborative Hosa community.
Responsibility
We are committed to celebrating diversity and giving back to the world around us.
Resilience
We adapt to new challenges and evolve as the world changes. We grow through adversity.
Testimonials
"For the past two decades I've been running live sound in different venues, and I always keep a bag full of Hosa cables and adapters that's helped me get through every gig."
Jeremy L | Customer
"For many years I used to make all of my own cables. The countless hours involved in acquiring the connectors and cable, assembling and testing them was extensive. When I began using Hosa products I was pleasantly surprised from day one at the quality and variety of your product line."
Steve Keating | President of Hosa dealer Mission Electronics
"Every cable I've used since the 80s has been Hosa! Love the durability and lifetime warranty."
John M | Customer
"I use Hosa cables at home, in the studio, and on tour and would not be able to do what I do without them! The best!"
Ryan "Fluff" Bruce | Hosa Artist
"Music is important, more important than I ever thought. Music is one of the things that makes life better, that can lift a wounded spirit, that can bring life and joy into one's home. Music soothes the soul during difficult times and music helps people create beauty for themselves and for others. You are one of our favorite vendors! You make such a difference in the lives of so many. We believe you are an essential worker! Music has been the "cure" for so many during this COVID19 period. Thank you for what you make possible!"
Adriana Flores | Vice President of Hosa dealer Alamo Music Center
"I've tried all the cables; $400 hand made pure silver made in the Alps type of stuff, all the usual brand names, and I always come back to the Hosa Edge series. I use them for my guitar cables, mic cables, live and in the studio. It's what I prefer."
Beau Burchell | Hosa Artist