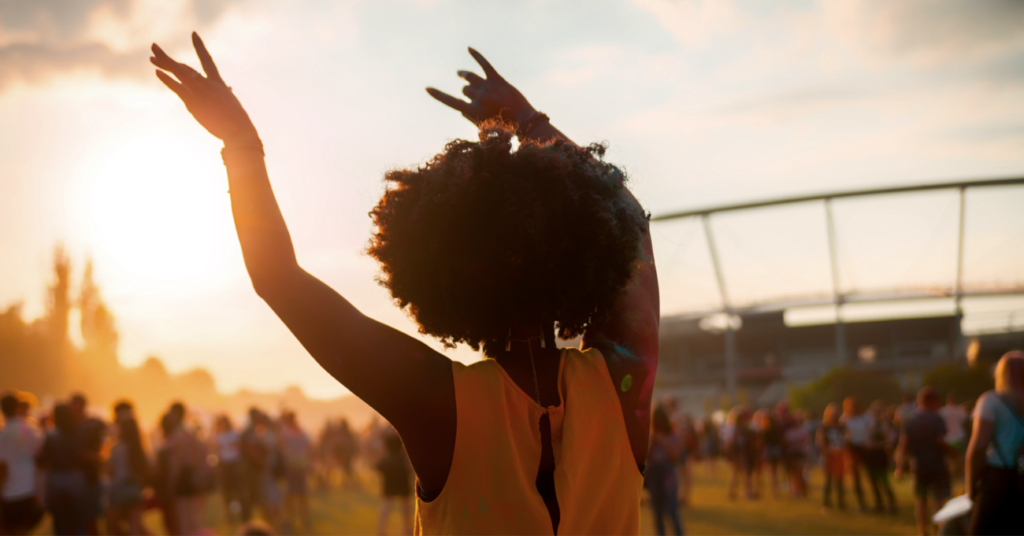 Hosa Essentials
The Perfect Mix.
Engineered for Value. Engineered for (Your) Life.

Our Essentials line provides the industry's best mix of selection, value, quality and durability. With nearly unlimited combinations of connectors, lengths and builds, Hosa Essentials has the connection you need.
Why Hosa Essentials?
Unique Value
Hosa Essentials deliver full-featured audio and connection solutions to anyone. There are no barriers here – just value engineering done right.
Dependability for Life
The industry has trusted Hosa cables for decades. Why? We deliver quality you can count on – every time.
Need It? We Make It.
With multiple connector, length, and build selections, Hosa Essentials deliver every connection you need.