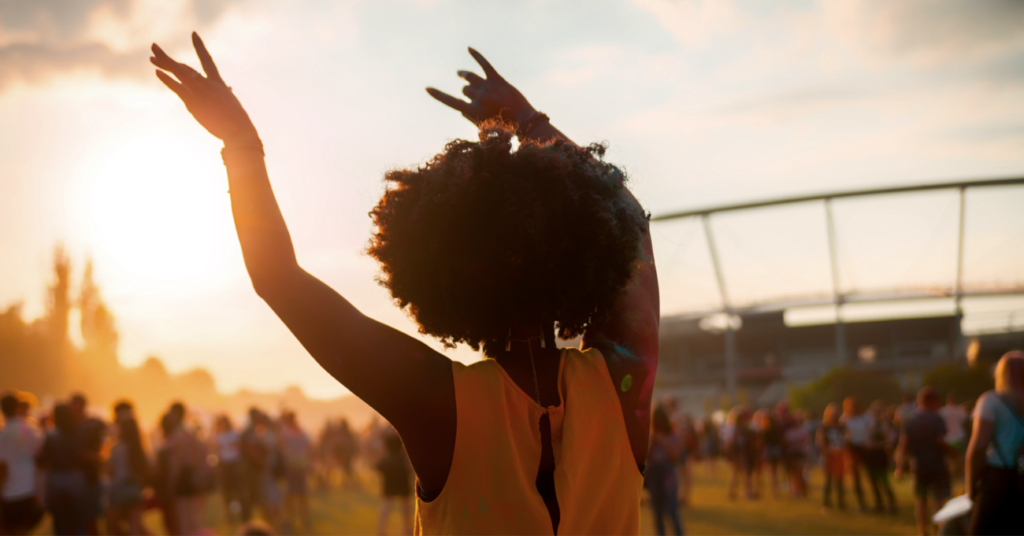 Goby Labs
Keep it Clean.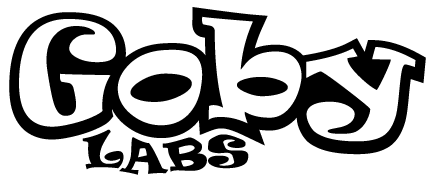 Hosa + CAIG: Better Together.

CAIG Labs and Hosa worked together to develop Goby Labs Instrument and Equipment Care products. Each product in the line – from the guitar polish to headphone cleaner – cleanses and protects while remaining gentle on the delicate finishes of the gear you love.

Cleaners, Conditioners & Care
Goby Labs cleaners, sanitizers and protectants are specifically formulated to keep your gear clean – and you safe.
HAND-E-GLOVE Lotions & Scrubs
Developed by CAIG Labs, the HAND-E-GLOVE line of products are a unique set of protective lotions and scrubs designed to protect your hands without losing your sense of touch. All HAND-E-GLOVE products are derived from natural, organic ingredients.
CAIG Products
CAIG Laboratories offers an extensive array of cleaners, lubricants, enhancers, preservatives, and accessories for electronic, electrical and mechanical applications. CAIG's familiar and trusted DeoxIT® Products are environmentally safe and CAIG is constantly developing new products and applicators.