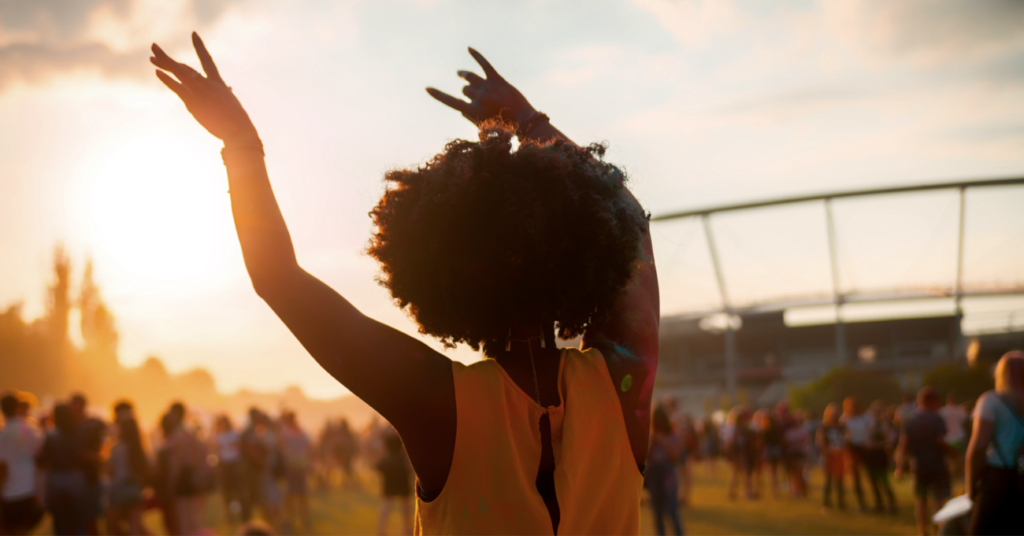 Gruv Gear
Trusted on Tour.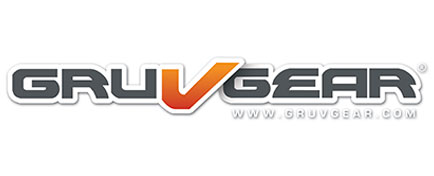 Unique Gear Solutions.

Established in 2007, Gruv Gear has long been a trusted brand for gigging and touring musicians for their innovative bags, carts, and accessories. What started as a personal passion project has quickly evolved into an ever-expanding line of unique solutions that professionals around the world rely on every day.
FretWraps
Slide on a FretWrap to effectively cut overtones and sympathetic resonance during recording, live performance, two-hand tapping, or any creative situation where you need that extra muting hand for cleaner takes.
Bags & Cases
Take convenience and utility to the next level with Gruv Gear's musician-first bags and cases. Get it from here to there … safely and in style.
More from Gruv
From guitar straps to charging cables and pedalboards, Gruv Gear has what you need to make beautiful music.