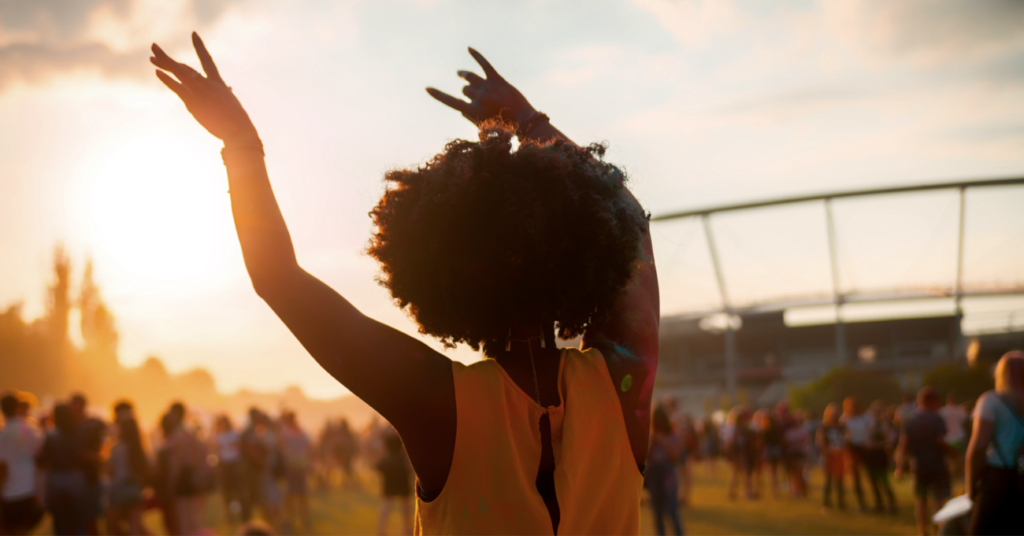 Mogan
Tiny Mic. Huge Performance.
World's Best Subminiature Mics.

Mogan products utilize cutting-edge capsule designs that deliver high gain before feedback, detailed speech intelligibility, and the wide dynamic range essential for music performance. Our earset microphones deliver exceptional comfort for extended wear so as not to be distracting and are manufactured to the highest standards.