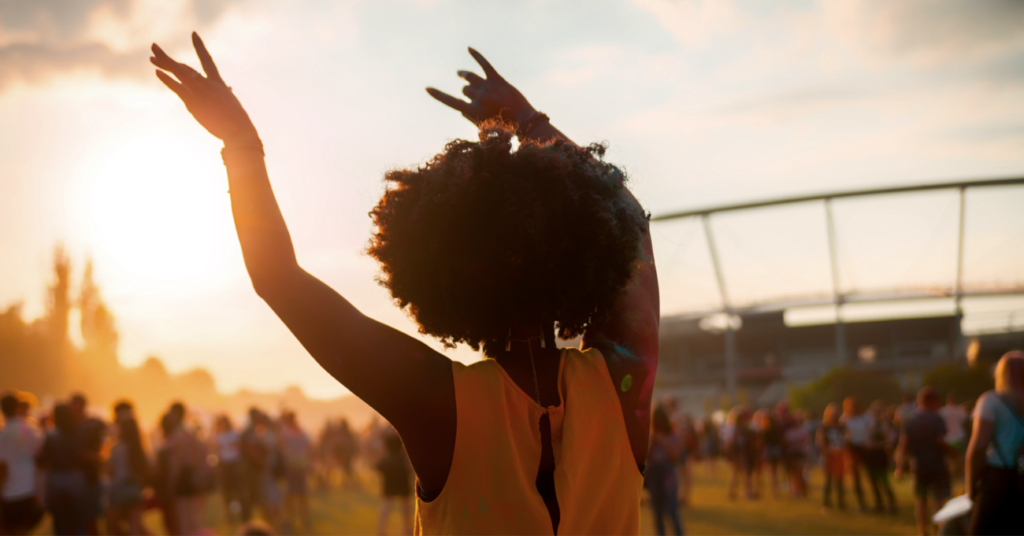 Zaolla Silverline
Because silver is gold
The Ultimate Audio Experience

The most discerning engineers and musicians choose Zaolla for unparalleled performance. Featuring silver-copper hybrid conductors and premium Oyaide connectors, hand-crafted Zaolla cables deliver a whole new level of clarity and transparency.

Silver-Core Guitar Cables
Zaolla guitar cables utilize a sophisticated hybrid conductor combining the primary solid-silver core with a stranded-copper ancillary conductor to achieve flat frequency response for signals that remain true to the source.
Silver-Core Microphone Cables
Zaolla microphone cables feature solid silver conductors – designed to offer far less resistance than copper. The result? Audio signals that exhibit deeper bass and pristine highs.
Interconnects, Snakes & More
Zaolla Silverline Balanced Interconnects are the top choice of professional recording studios everywhere. Relying on solid-silver conductors for unmatched conductivity, they ensure full-frequency transmission with textural details copper simply cannot handle. Each interconnect is terminated with rhodium-plated, Oyaide 1/4-inch connectors crafted from a solid phosphor bronze contact and silver-plated for unrivaled conductivity.
Why Zaolla?
Unique Silver-Core Technology
Compared to copper-only cores, silver delivers pristine, transparent sound – a truly unparalleled audio experience.
Premium Oyaide Components
Zaolla cables utilize Oyaide connectors – made with the finest metals and the highest manufacturing standards.
Hand-Crafted Quality
Zaolla cables are built to last, delivering unparalleled signal transfer rates and best-in-class durability.